Overlooking the sparkling waves of the Pacific Ocean, and complete with designer furnishings and rich decor, the Pearls Bar has transformed into a sophisticated cocktail bar and lounge oozing relaxation. Mesmerizing views of the horizon, together with the relaxed beachside atmosphere present a beautiful setting for you to wind down with a cocktail or a glass of wine.
Whether you are hosting a baby shower, a bridal shower or a birthday gathering, Pearls Bar at Sheraton Grand Mirage Resort, Gold Coast can be the ideal cocktail bar or high tea lounge for your special event. Celebrate at Pearls Bar and get ready to treat yourself and your guests with our beverage and light snack menu.
Group High Tea bookings also available for those special occasions.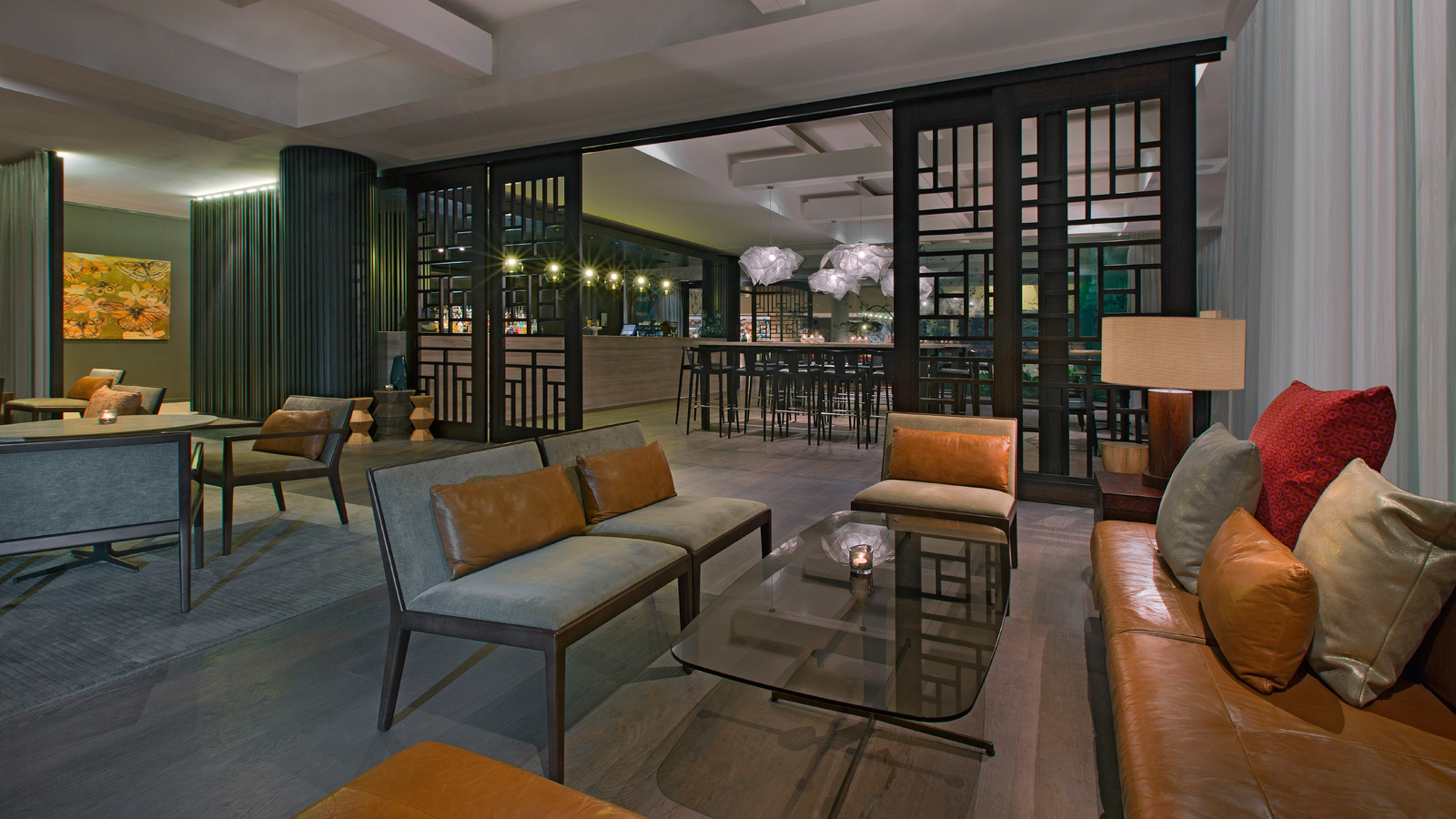 Cuisine:
Cocktails & Snacks
Dress Code:
Resort Casual - Swimming attire is not permitted.
Hours:

Monday - Thursday 11:00 AM - 11.00 PM
Friday and Saturday 11.00 AM - 12.00 AM
Sunday 11:00 AM - 10:00 PM

Atmosphere:
Relaxed
Setting:
Scenic and Ocean Views
Reservations:
+617 5577 0004
View the Pearls Bar menu here
View the Summer High Tea menu here

For more information or to make a booking enquiry, please email us or call +617 5577 0004.
*For guests paying by credit card, fee applies to all transactions. This fee will be added to the total of the transaction. (1.1% with a Visa debit or credit ; 0.8% with a Mastercard debit or credit ; 2.9% with a Mastercar/Diners or JCB).