Premier Wedding Venues on the Gold Coast
Indulge in an exquisite wedding at the Sheraton Grand Mirage Resort and select from our wide range of wedding venues from unique garden ceremony settings to casual or formal reception venue options.

And as the only absolute beachfront resort on the Gold Coast, Sheraton Grand Mirage offers a superb backdrop for wedding photos and a stunning location to celebrate in style.
Gardens
Imagine an intimate wedding ceremony on a lush green island, nestled amongst tropical gardens and sparkling blue lagoons. Seats up to 50 guests.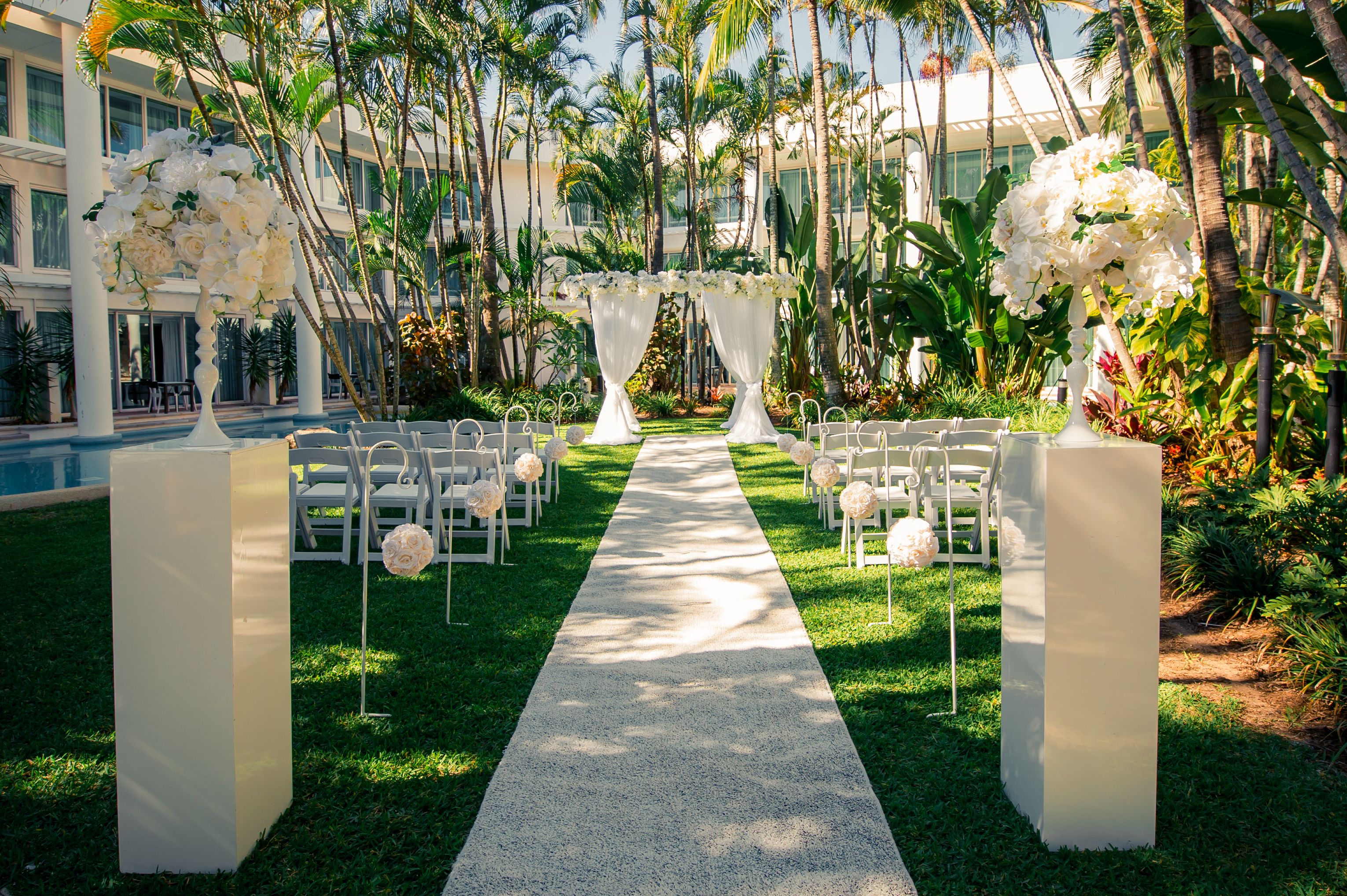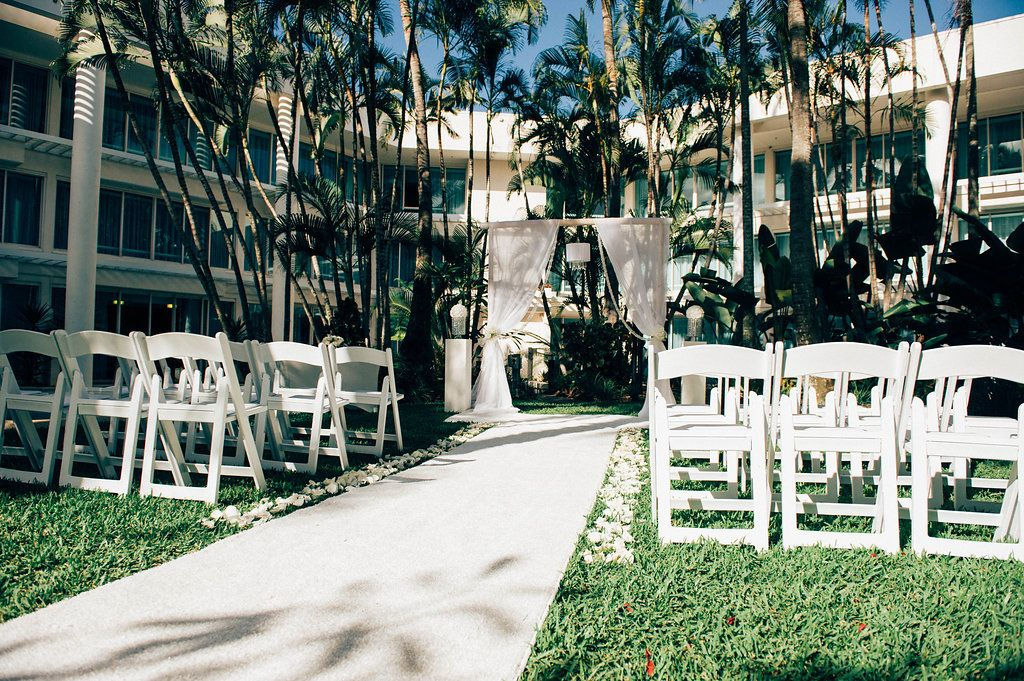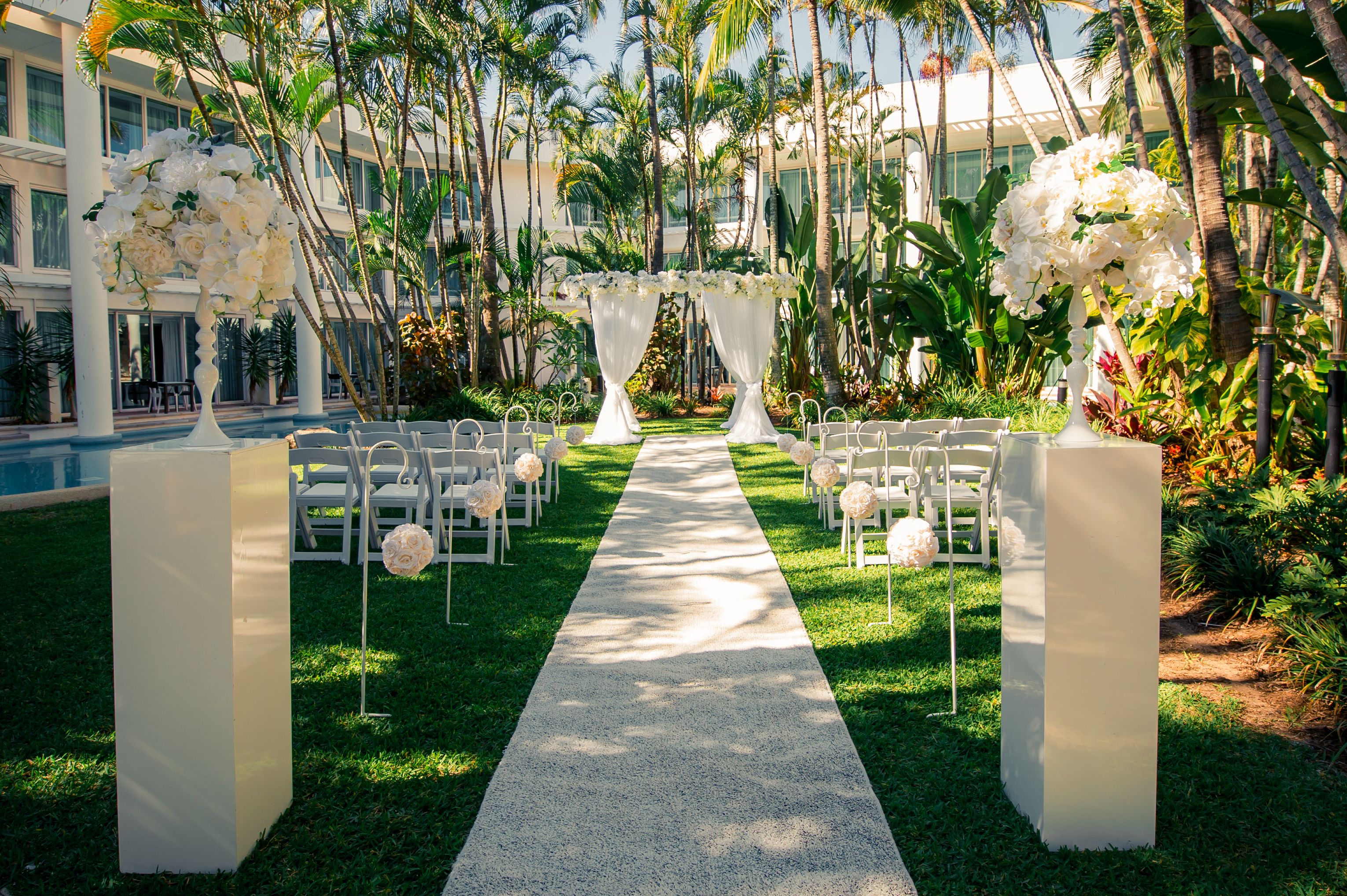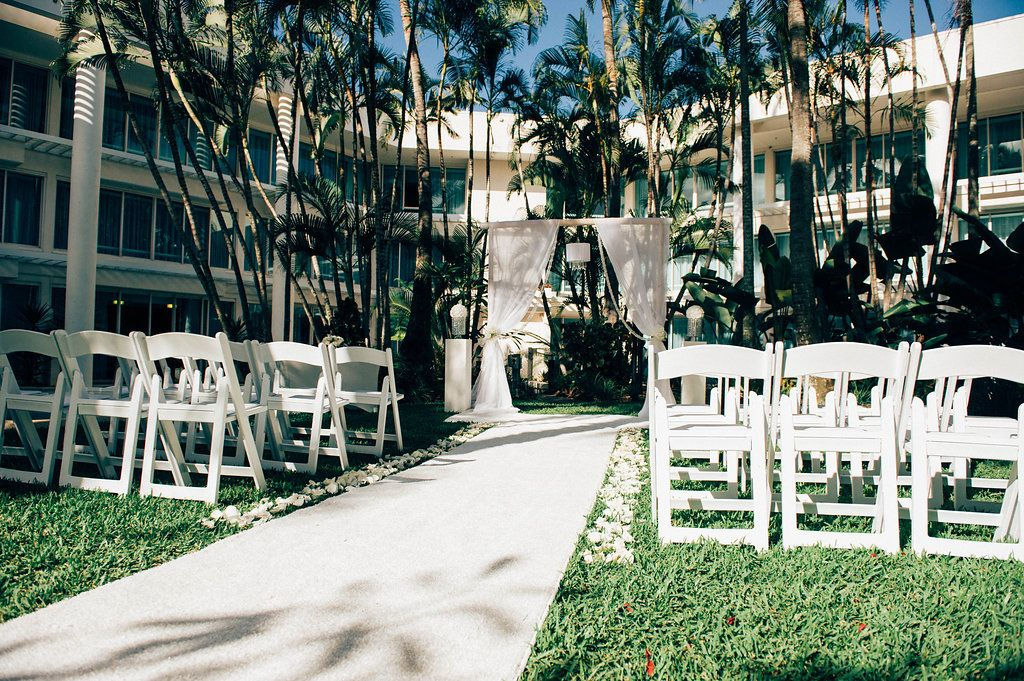 Pearls Bar
Ideal for pre-dinner canapes, Pearls Bar is an elegantly appointed venue omplete with designer furnishings and rich decor, Overlooking the sparkling waves of the Pacific Ocean, your guests will be mesmerised by the views of the horizon.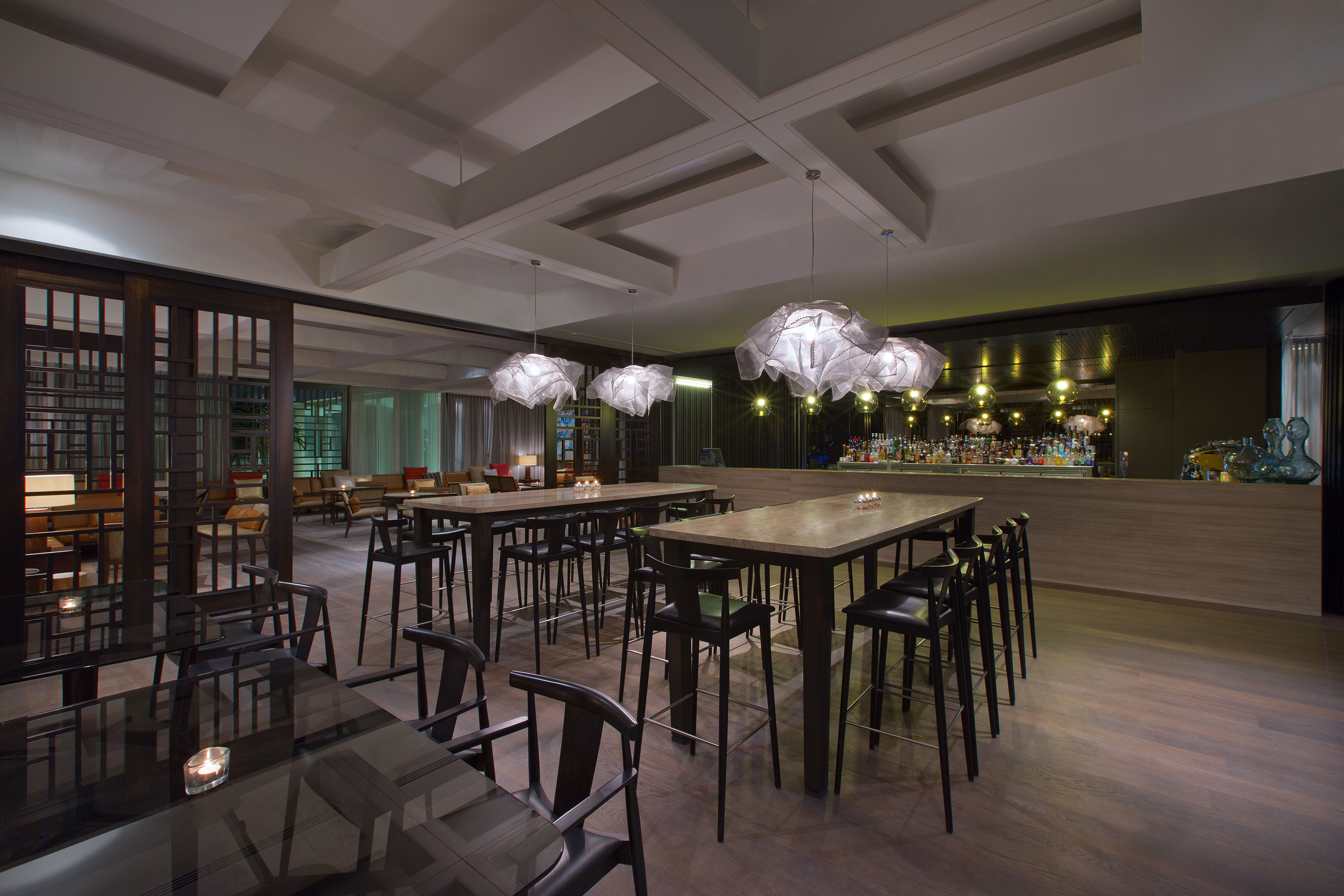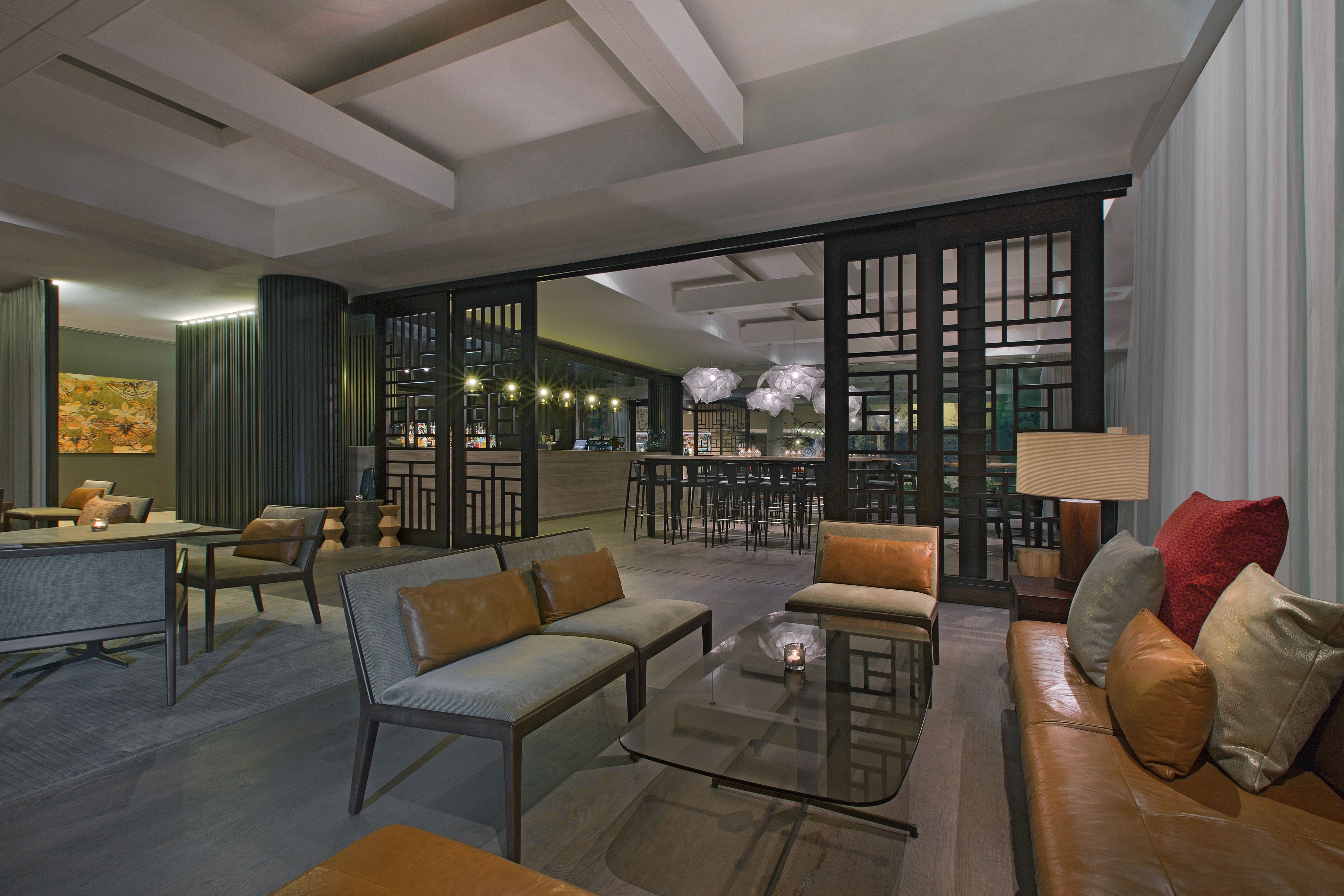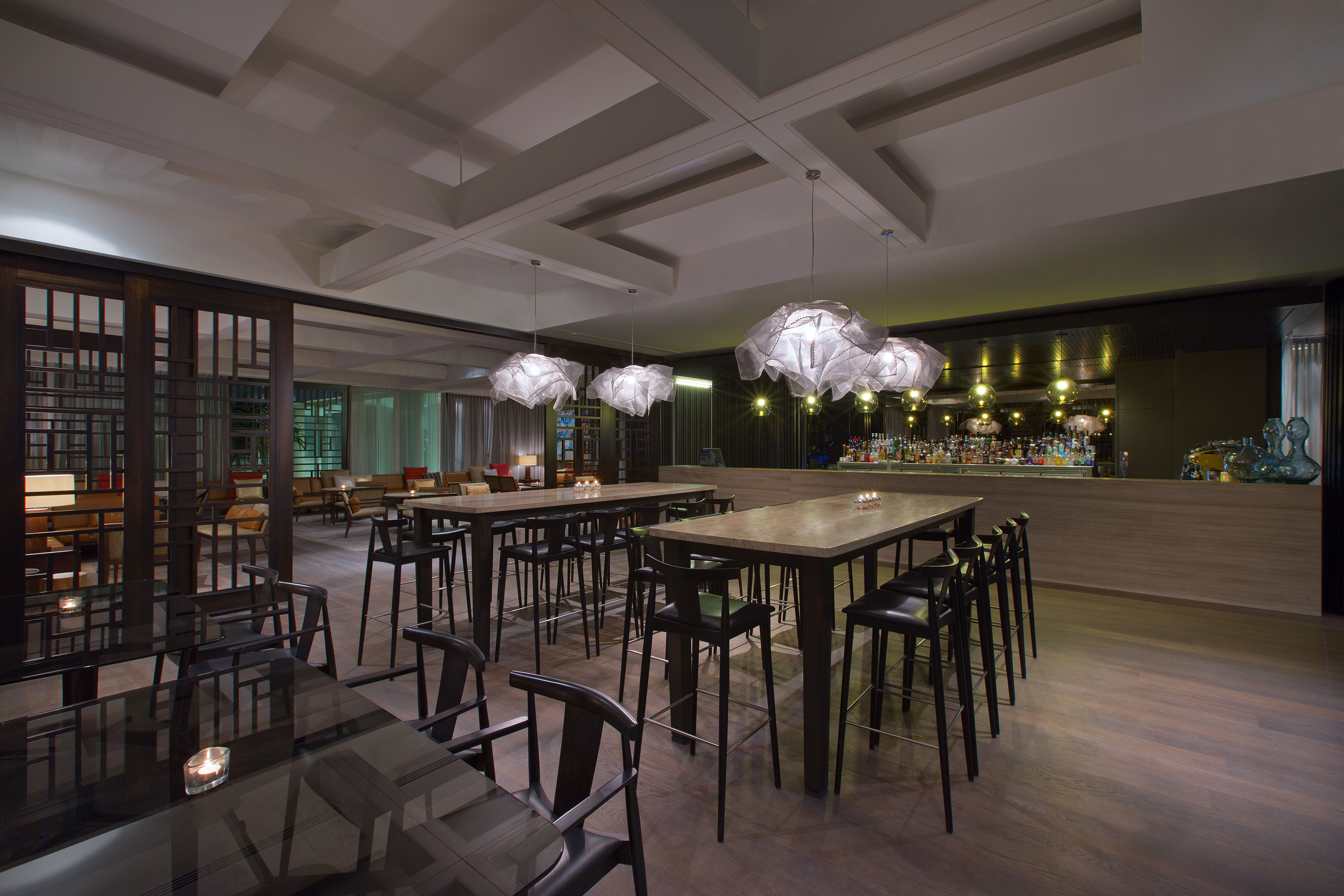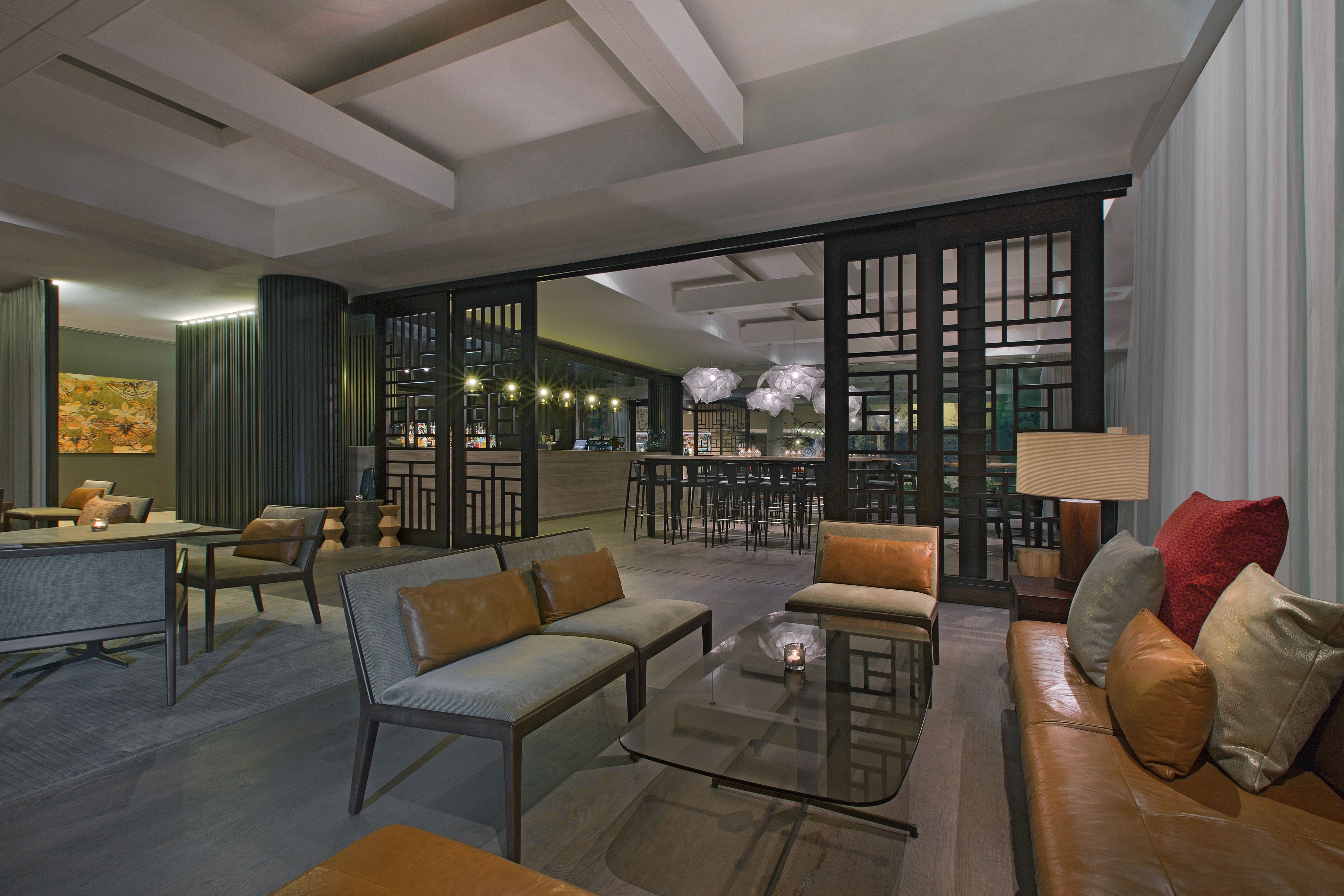 Horizons
The Gold Coast's most iconic wedding venue with floor to ceiling glass windows overlooking sparkling resort lagoons and the magnificent ocean, the Horizons room captures the true beauty of Sheraton Grand Mirage.

This 278 sqm venue is ideal for weddings between 50 and 130 guests.

Take the Virtual Tour.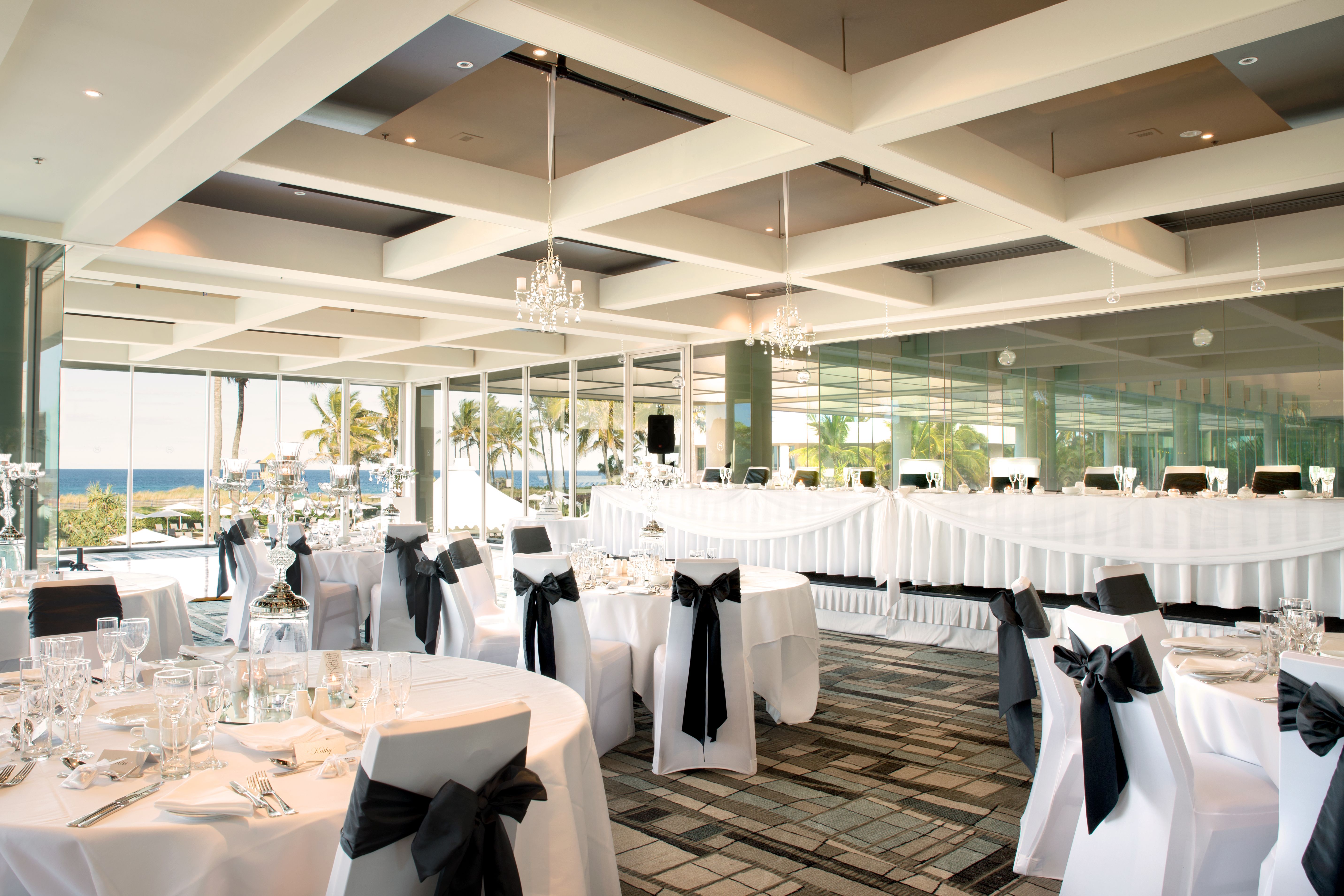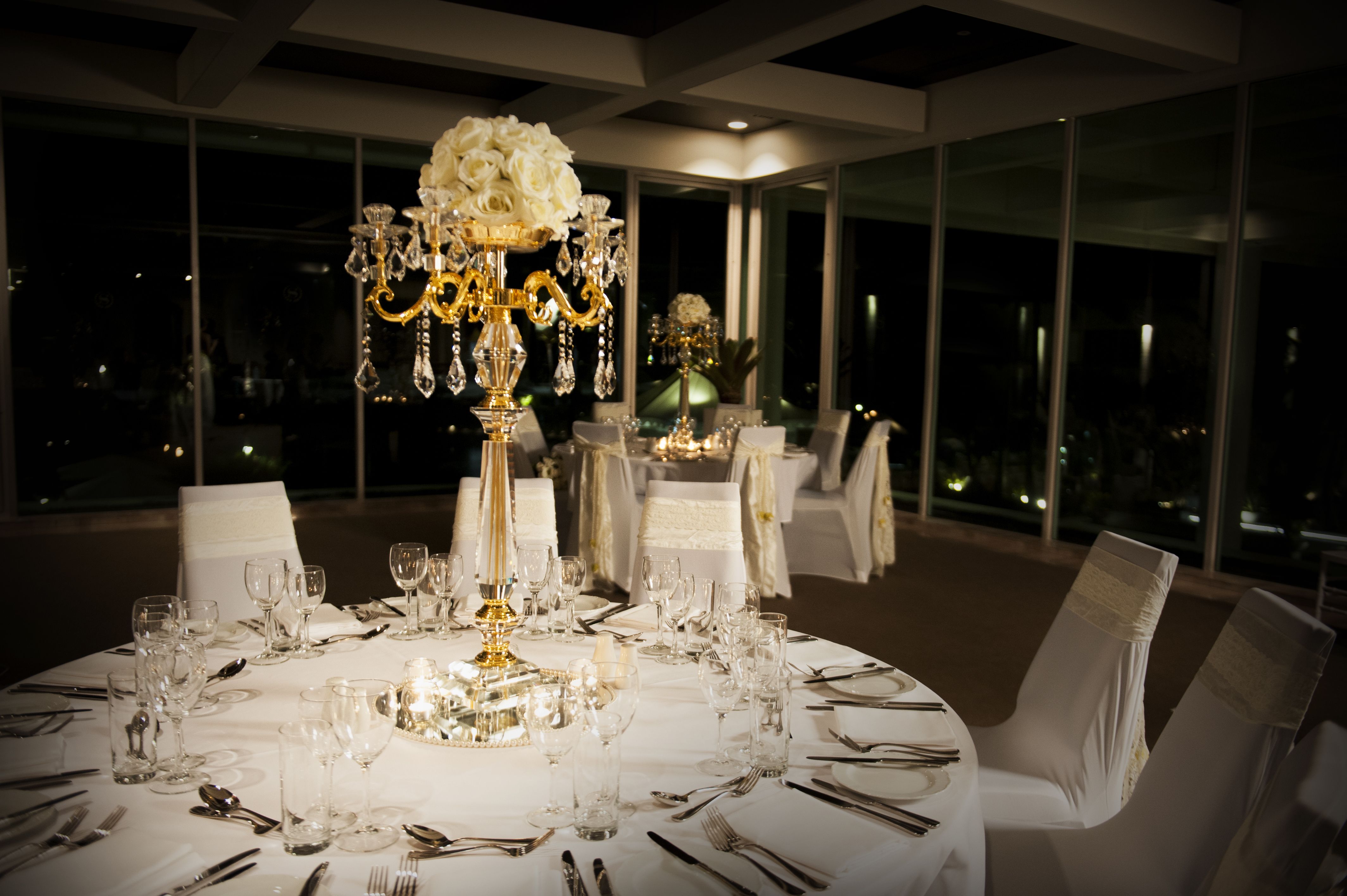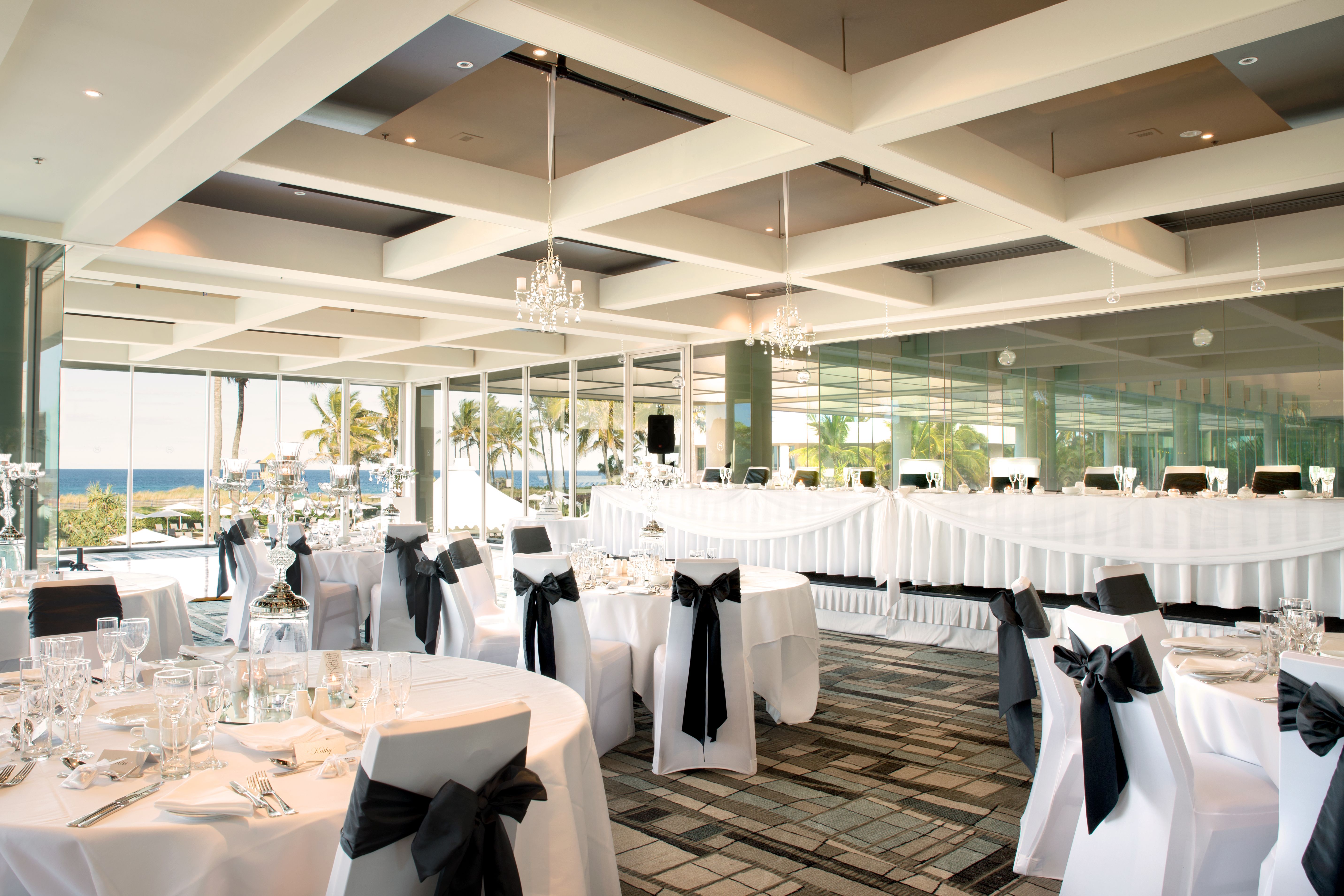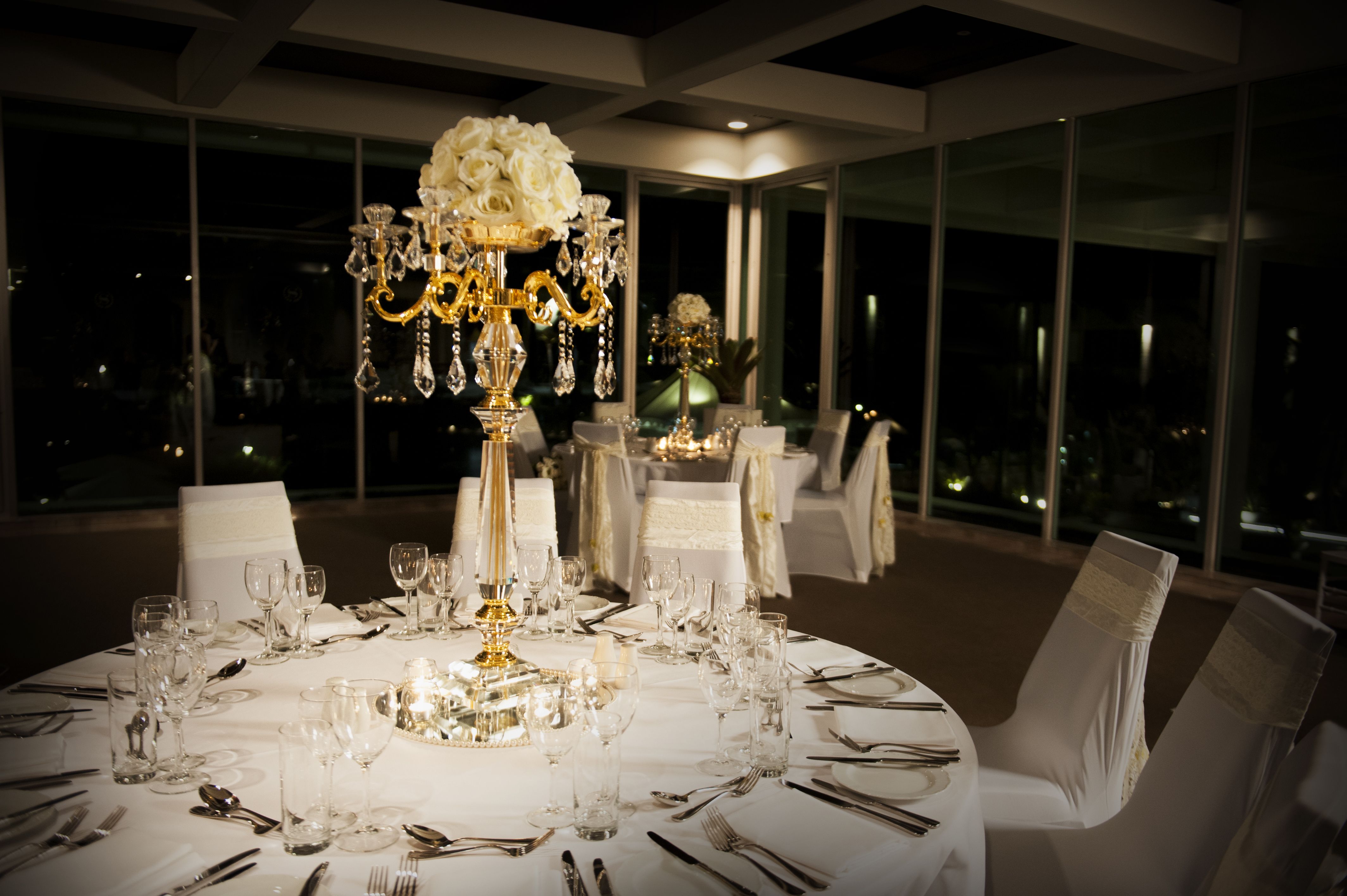 Mirage Grand Ballroom
Magnificent chandeliers, high ceiling, original ornate details and the spacious pre-function terrace area overlooking the lagoons make this the ideal wedding venue for an exquisite wedding reception. The Mirage Grand Ballroom is perfectly suited to weddings hosting between 150 and 450 guests, and comes equipped with wall partitions to allow modifications to the space to suit smaller or larger groups. Booking terms and conditions apply.

Take the Virtual Tour.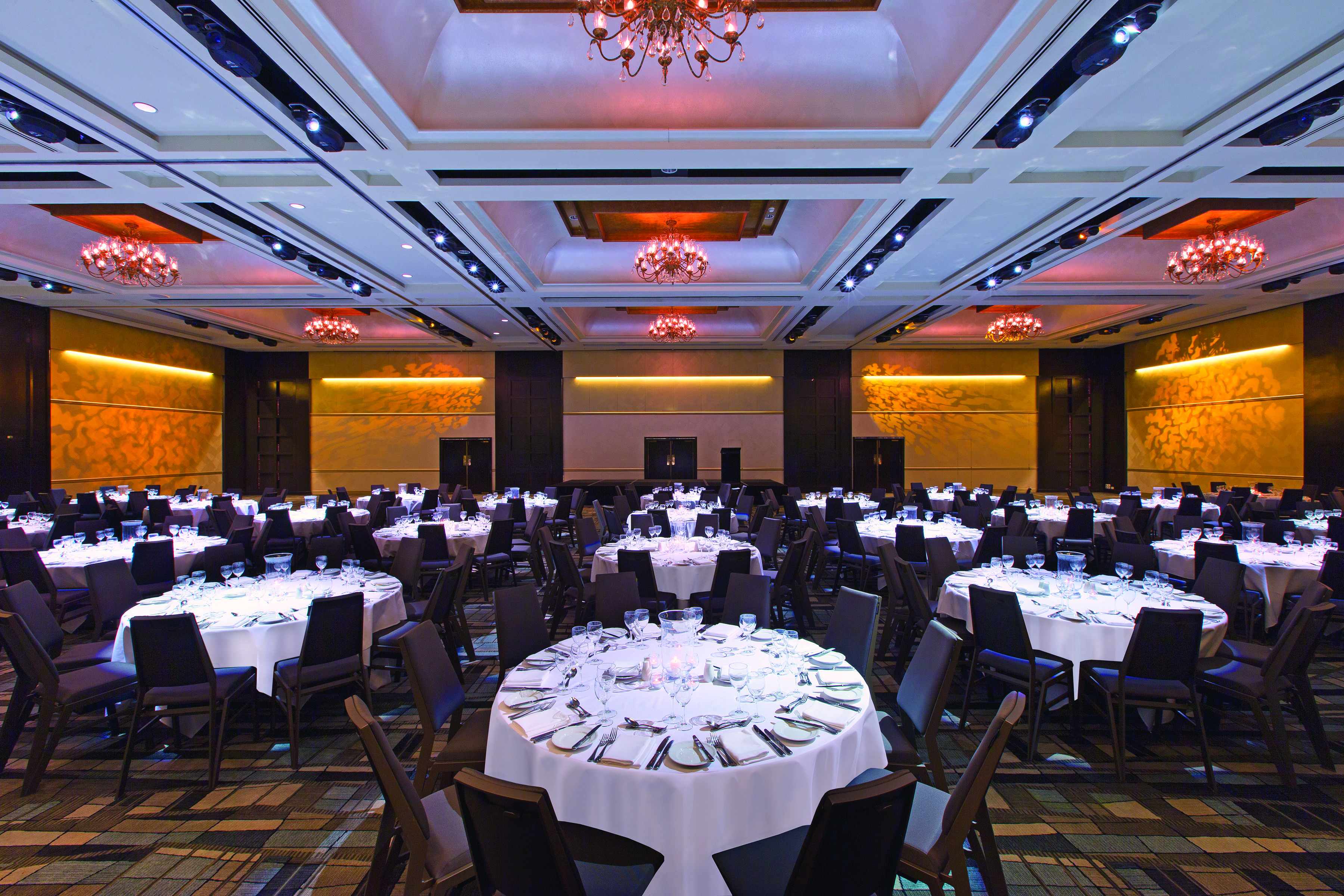 Pandanus
Embrace the tropical atmosphere of the Gold Coast during your wedding with the Pandanus room, which reflects the serene ocean feel of the resort with muted tones of blue, willow and pearl and the Pandanus Courtyard, which can be transformed into a stunning pre-function area for your wedding.

This unique venue features two separate entrances. The first is from the porte cochere through the tropical courtyard and glass doors, whilst the second leads guests downstairs from the Lobby. Pandanus is the perfect venue for weddings with up to 150 guests seated in comfort.

Take the Virtual Tour.